Affordable Fun: Budget Friendly Play Sets For Kid
Estimated reading time: 4 minutes
Play is a fundamental part of childhood, offering children opportunities for physical activity, social interaction, and imaginative exploration. While elaborate playsets can be enticing, they may not always fit every family's budget. Fortunately, there are budget-friendly options that still provide hours of entertainment and creative play for children.
In this article, we will explore five cheaper playsets for kids that offer both affordability and fun. When shopping for a play set for kid, you want to make sure you are getting luxuries, but also a massive value. Let's go over one by one our top five budget friendly play sets for kids.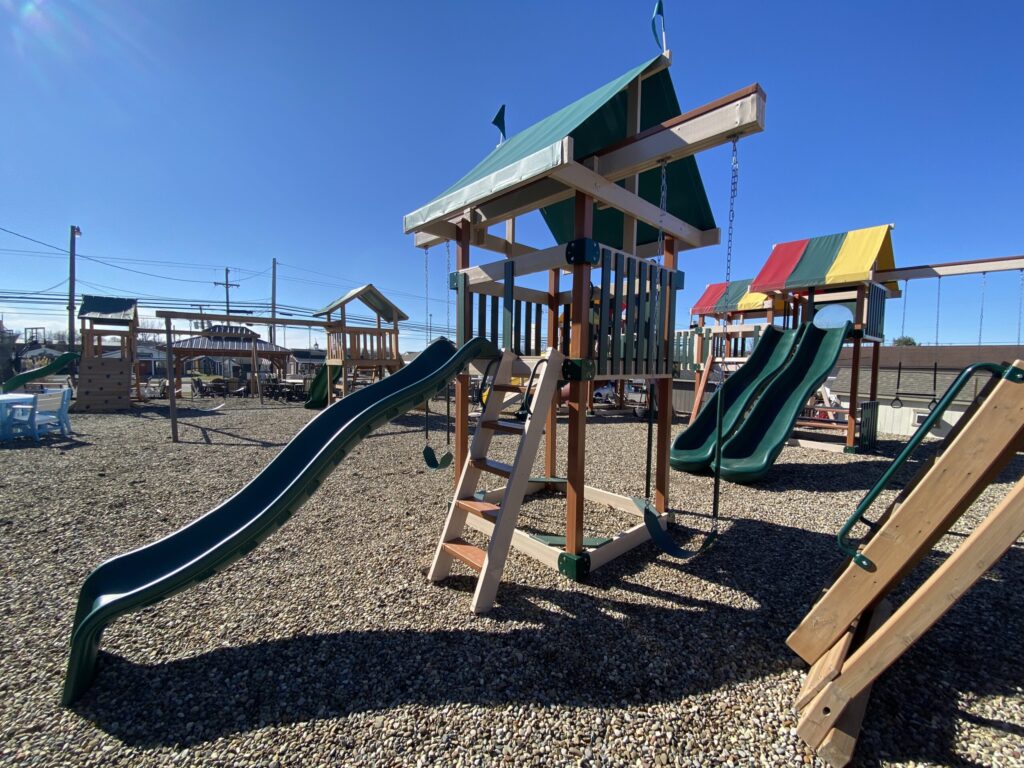 1. Space Saver 2 Playset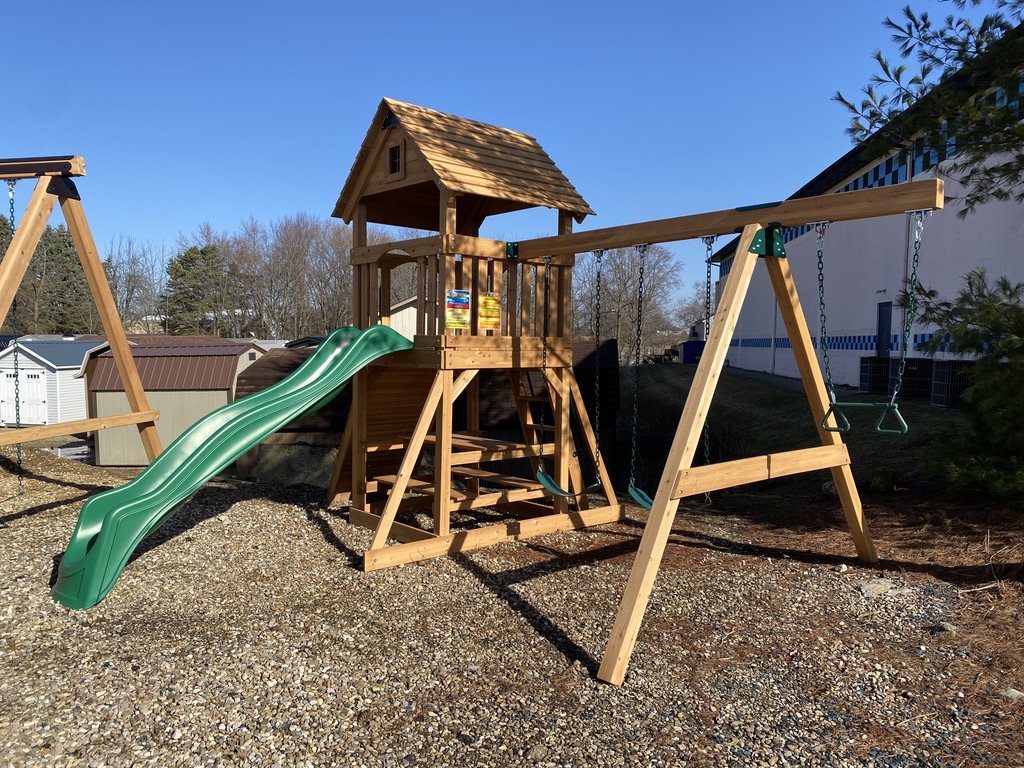 2. Fort 2 Playset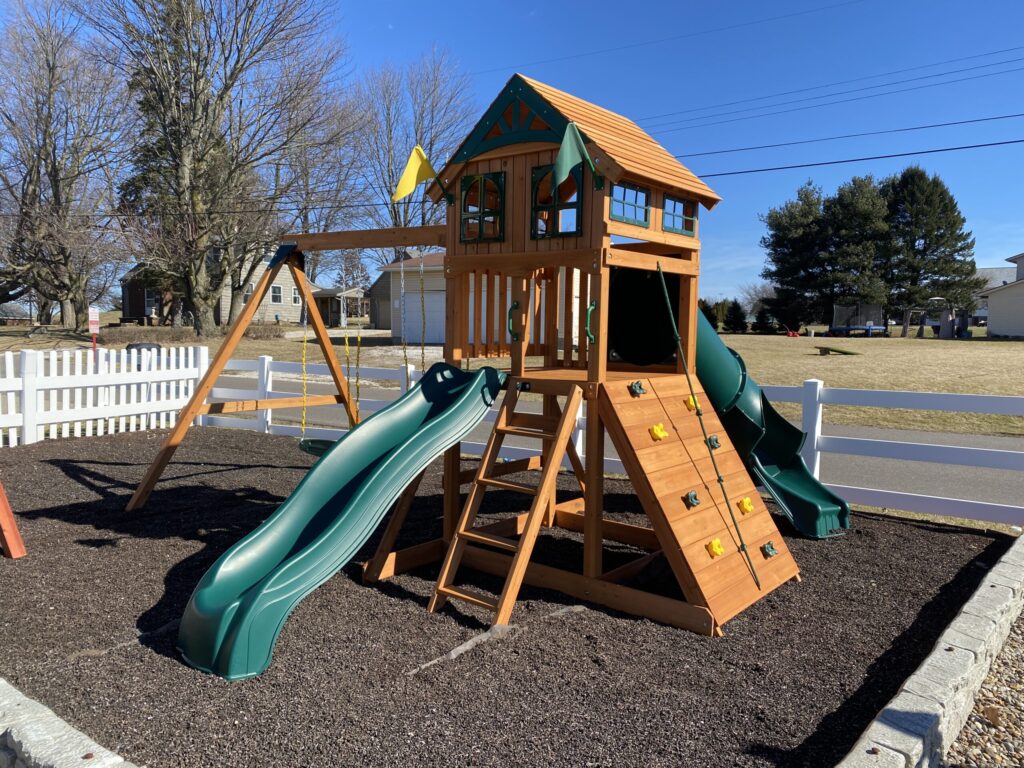 3. Panda with Wood Roof and Tube Slide Playset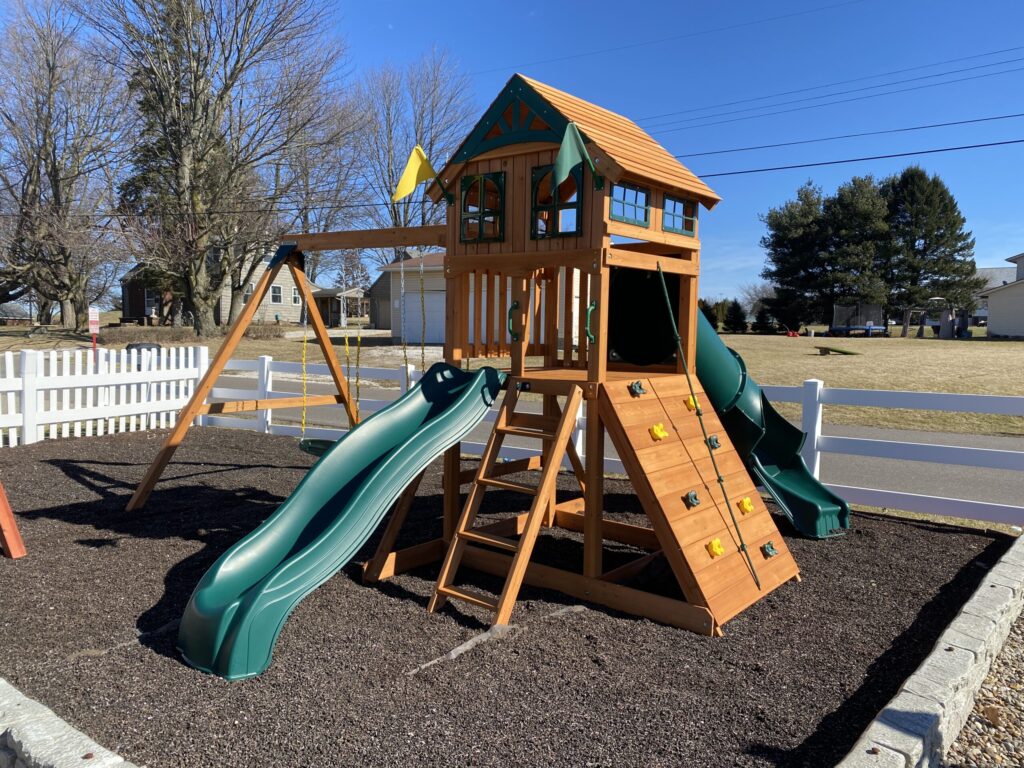 4. Tundra with Green Vinyl Canopy Backyard Swing Set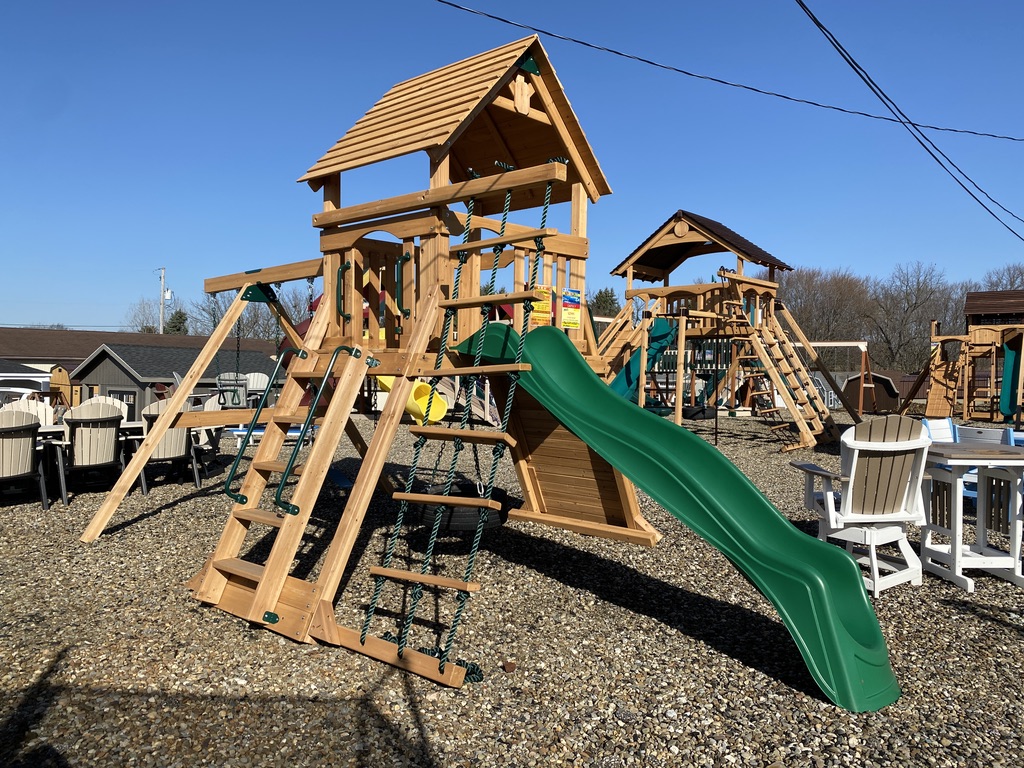 5. Castle II Cheap Wooden Swing Set
Conclusion: Affordable Playsets, Abundant Fun
While some playsets may come with hefty price tags, these budget-friendly options offer an excellent balance of affordability and entertainment. They provide children with opportunities for physical play, imaginative exploration, and social interaction—all crucial aspects of childhood development. So, if you're looking to create lasting memories and hours of fun for your children without overspending, consider one of these cheaper playsets. With a little creativity and outdoor adventure, your kids will enjoy countless hours of playtime, making these affordable options a worthwhile investment in their happiness and well-being. We hope this helps you find the right play set for kid.