Are Expensive Swing Sets Worth It
Estimated reading time: 5 minutes
When it comes to creating a backyard haven for your children, swing sets are a quintessential addition that offers endless hours of outdoor fun and excitement. As you explore your options, you'll notice a wide range of swing sets with varying price tags. While it's tempting to opt for budget-friendly choices, it's essential to consider whether expensive swing sets are worth the investment. In this article, we'll delve into the advantages of making a larger upfront investment in a high-quality swing set and why it can be a decision you won't regret.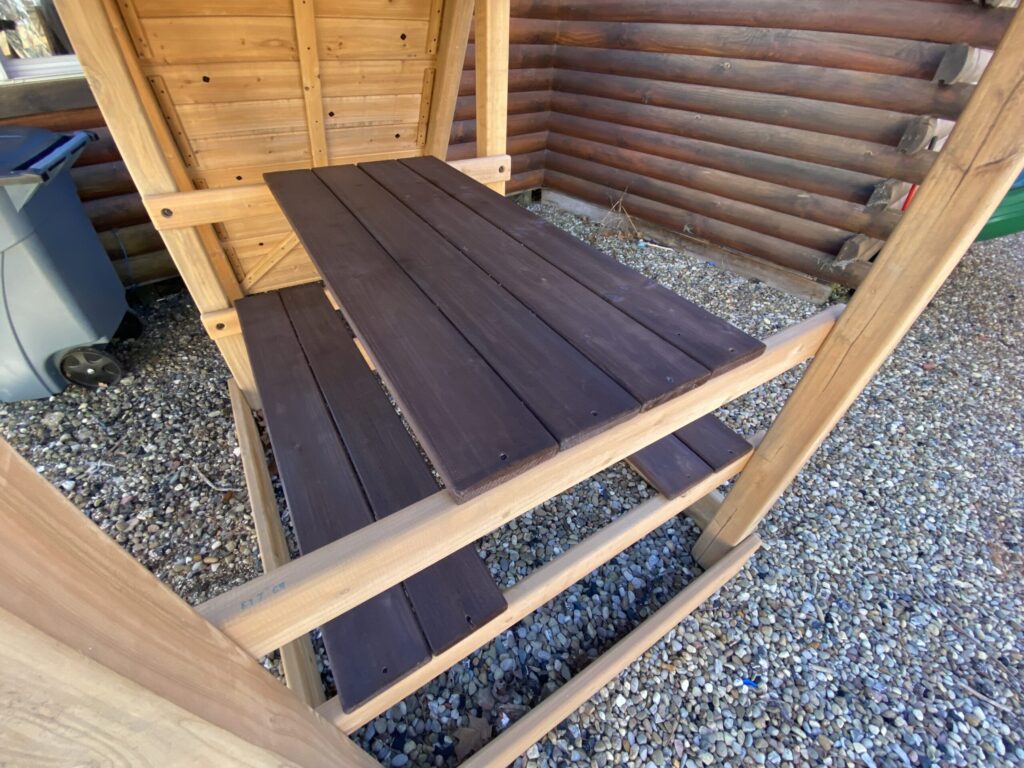 1. Durability and Longevity:
Expensive swing sets are often constructed with top-quality materials, such as premium cedar or redwood. These materials are naturally resistant to rot, decay, and insect damage, ensuring the swing set's longevity. You're not just purchasing a swing set for today; you're investing in years of outdoor enjoyment without the worry of premature wear and tear.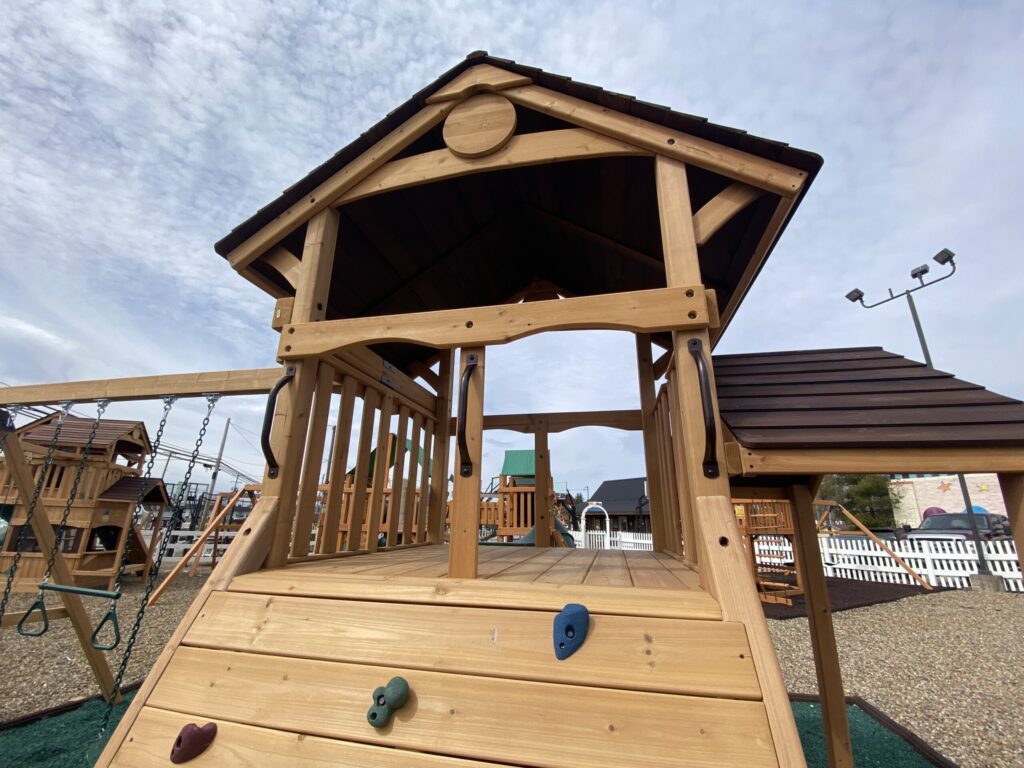 2. Safety Features:
Safety should be a top priority when it comes to children's play equipment. High-end swing sets typically come with advanced safety features, including reinforced brackets, non-slip steps, and sturdy handrails. These features reduce the risk of accidents and injuries, providing peace of mind for parents.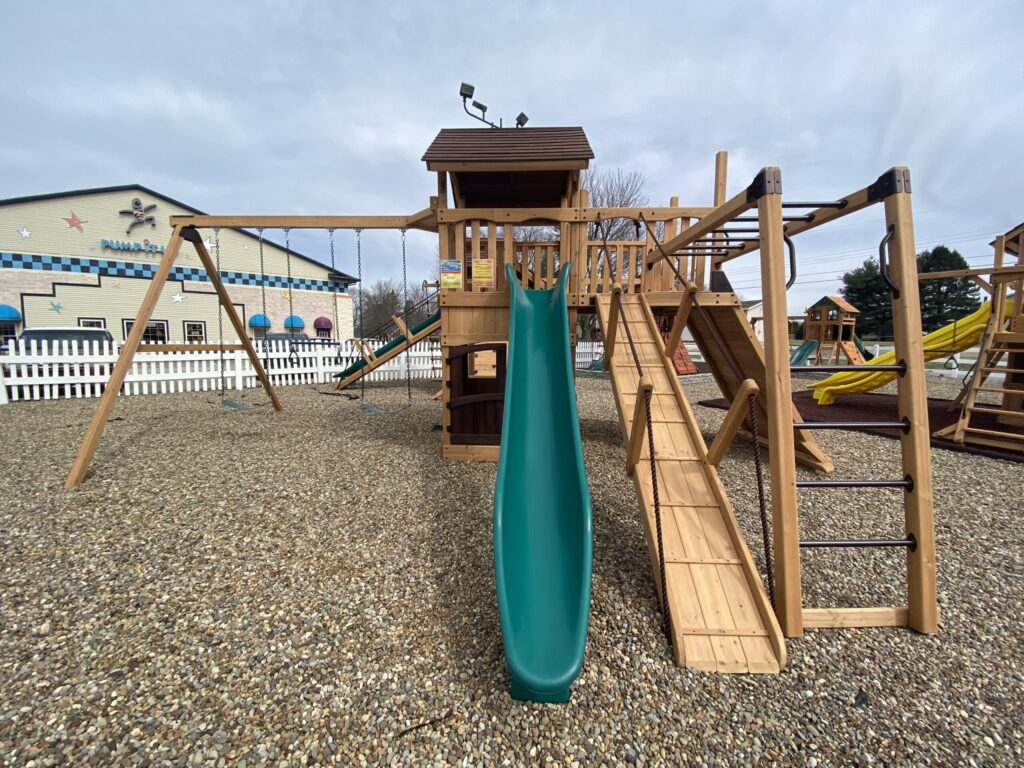 3. Customization and Versatility:
Expensive swing sets often offer greater customization options, allowing you to tailor the playset to your children's preferences. You can add accessories like slides, climbing walls, and monkey bars to create a versatile and engaging play space. This flexibility ensures that the swing set remains captivating and challenging as your children grow.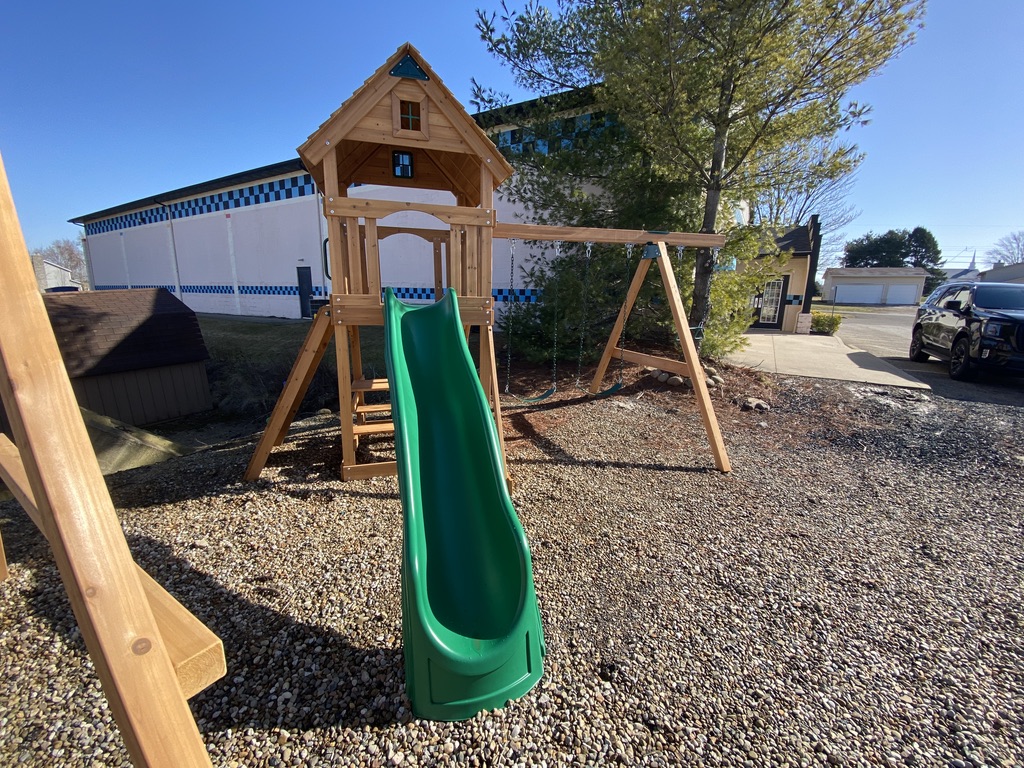 4. Aesthetics and Curb Appeal:
Premium swing sets are designed not only for functionality but also for aesthetics. They can enhance the visual appeal of your backyard, creating an inviting and attractive outdoor space. This can be particularly appealing if you enjoy spending time outdoors or entertaining guests.
5. Warranty and Customer Support:
Quality swing set manufacturers stand behind their products with robust warranties and exceptional customer support. Should any issues arise or parts need replacement, you can count on prompt assistance. This level of support can save you time and frustration in the long run.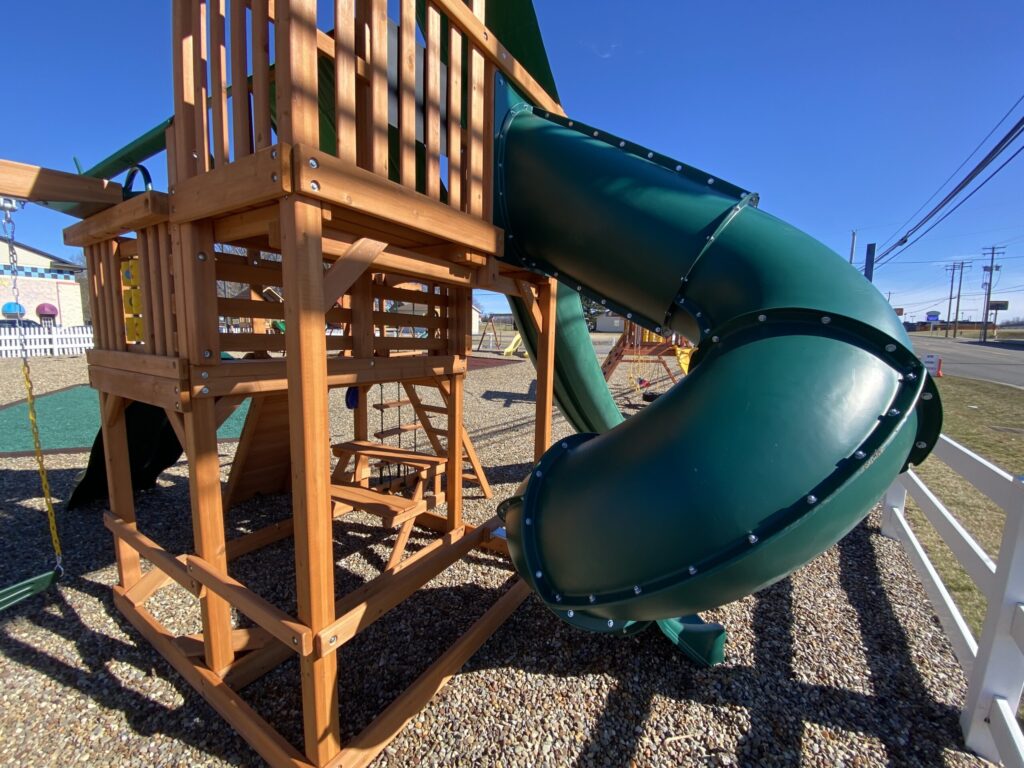 6. Resale Value:
Consider the potential resale value of an expensive swing set. High-quality sets retain their value well, making them a worthwhile investment if you ever decide to sell or pass on the swing set to another family.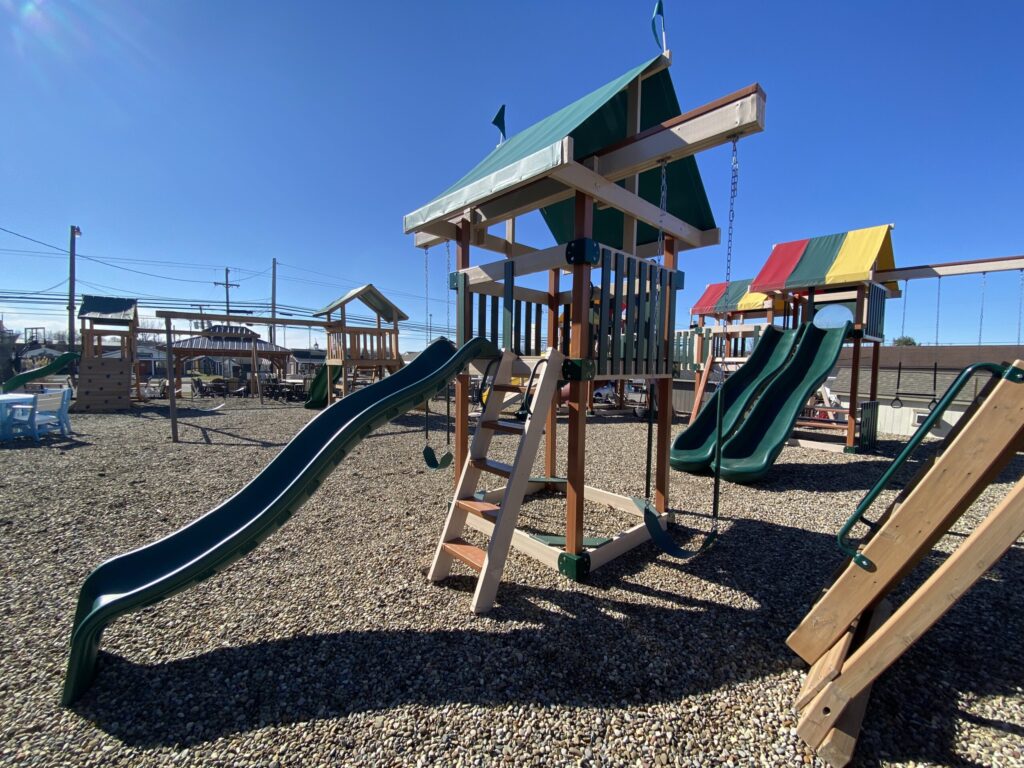 7. Family Memories:
Perhaps the most compelling reason to invest in an expensive swing set is the creation of lasting family memories. Quality swing sets provide a platform for countless adventures, imaginative play, and shared laughter. These cherished moments are priceless and contribute to the overall well-being and happiness of your family.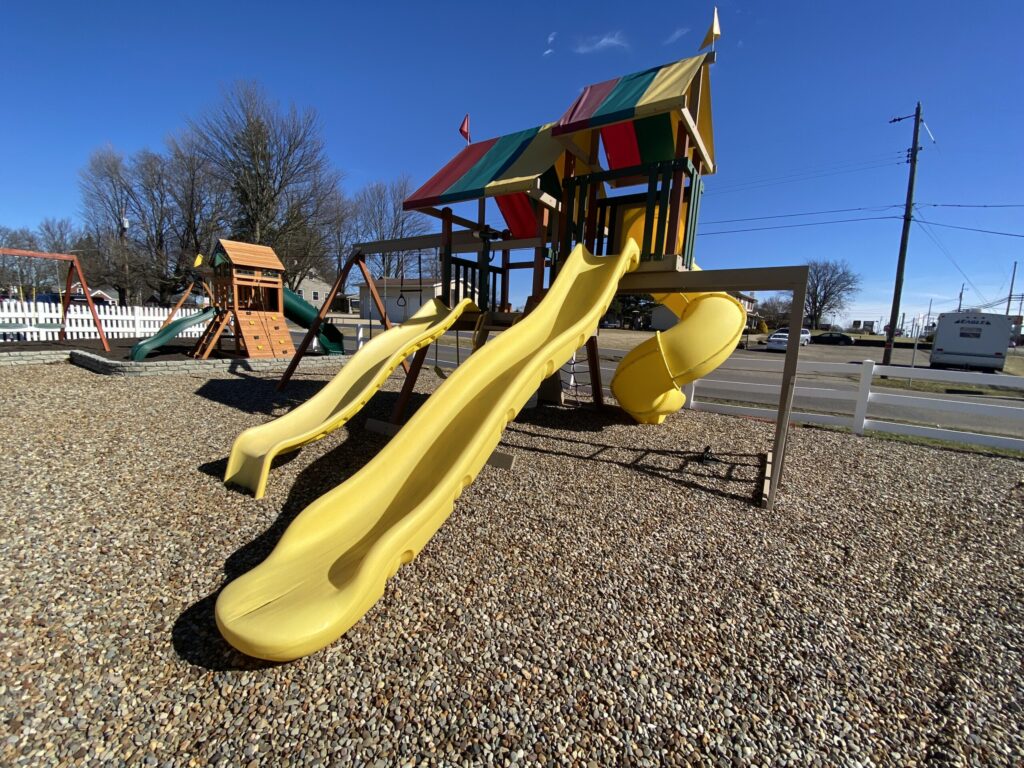 In Conclusion:
While the initial cost of expensive swing sets may be higher, the long-term benefits far outweigh the investment. Durability, safety, customization, aesthetics, warranty, and the creation of cherished family memories all contribute to the value of a high-quality swing set. By choosing an option that prioritizes these factors, you're not only providing your children with a safe and enjoyable play space but also making an investment in their well-being and happiness. When it comes to swing sets, remember that quality is an investment that pays dividends in the form of joyful moments and unforgettable memories.