How Long Should Swing Set Last
Estimated reading time: 5 minutes
The longevity of a wooden swing set is a pertinent consideration for anyone looking to invest in outdoor play equipment for their family. A well-constructed wooden swing set, with proper care and maintenance, can last for an impressive span of 10 to 20 years or even more. However, the actual lifespan of a wooden swing set can vary significantly based on several key factors. In this comprehensive exploration, we'll delve into these factors to provide you with a detailed understanding of what contributes to the longevity of a wooden swing set.
1. Quality of Materials:
The foundation of any long-lasting wooden set lies in the quality of the materials used in its construction. High-quality woods like cedar and redwood are popular choices due to their natural resistance to decay and insect damage. These woods contain natural oils and chemicals that act as a deterrent to pests and the elements, enhancing the swing set's durability.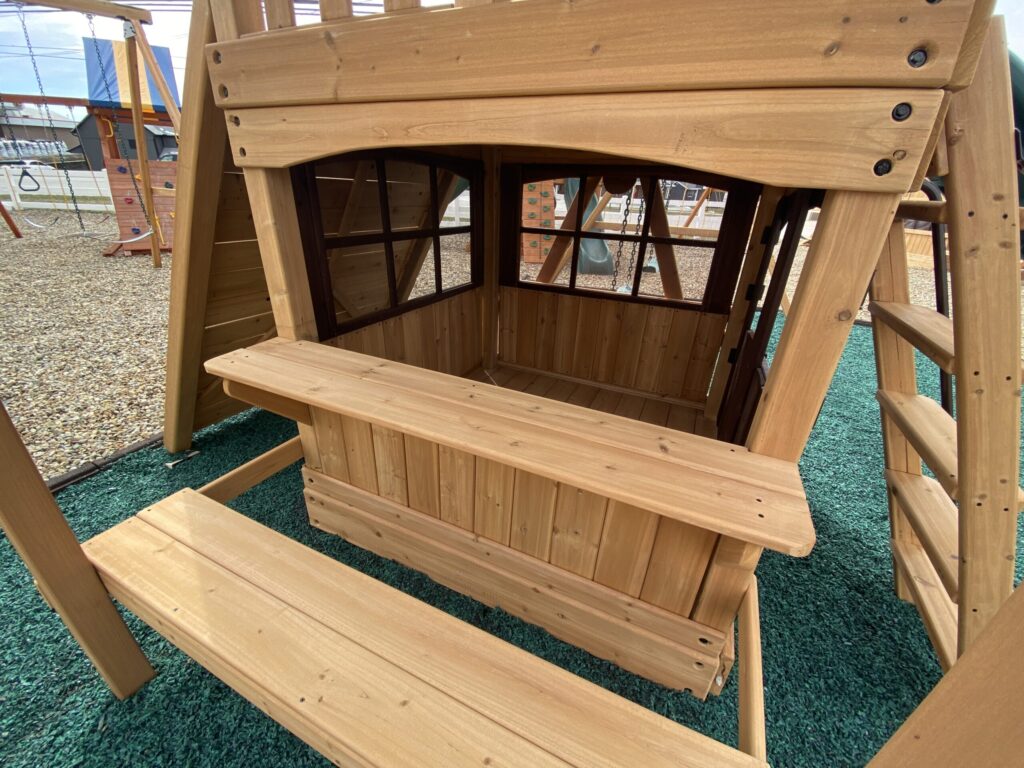 2. Climate and Environmental Conditions:
The environment in which a wooden set is placed plays a significant role in its longevity. Swing sets in regions with mild, temperate climates tend to fare better than those in areas with extreme weather conditions. Exposure to constant sunlight, heavy rain, snow, and temperature fluctuations can accelerate wear and tear. To mitigate these effects, regular maintenance is essential.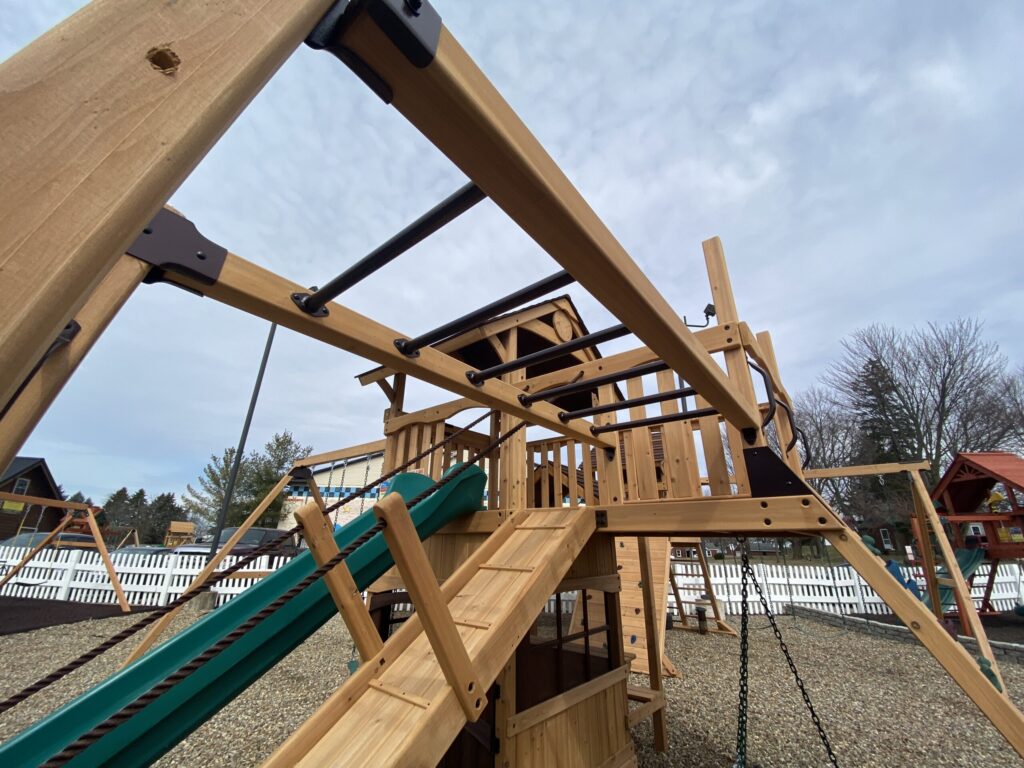 3. Maintenance and Care:
Proper maintenance and care are paramount to extending the lifespan of a wooden set. Regular inspections to identify issues like loose hardware, splintering wood, or rot are essential. Sealing or staining the wood every few years helps protect it from the elements. Sanding rough surfaces and reapplying finishes can keep the set safe and enjoyable. Lubricating moving parts, such as swing chains or hangers, also prevents premature wear.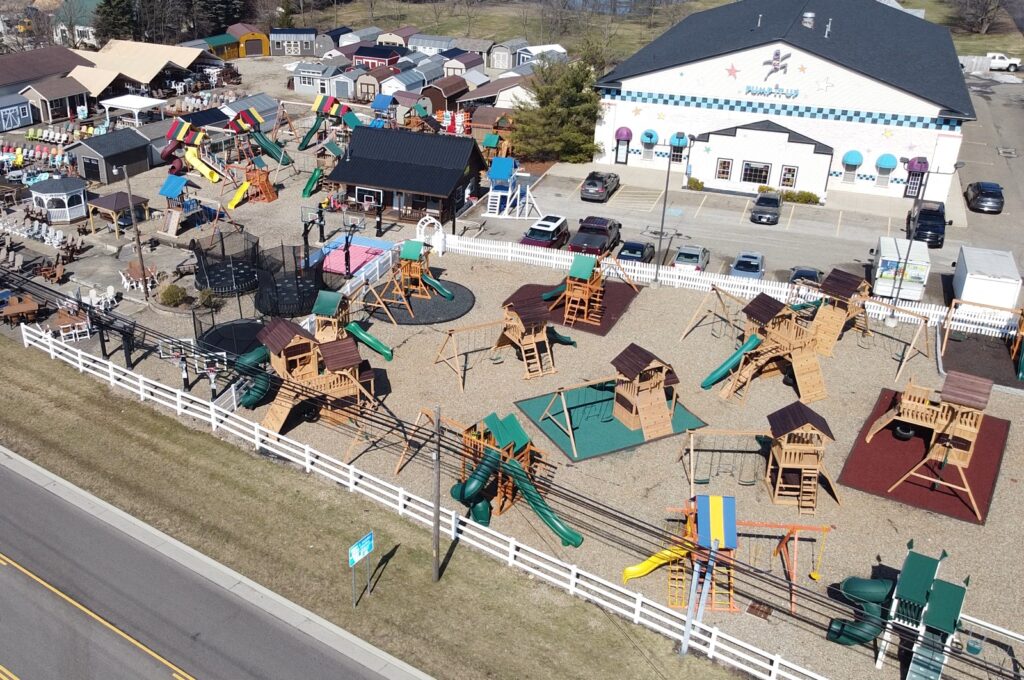 4. Weight Capacity and Usage:
Every wooden set has a specified weight capacity determined by the manufacturer. Adhering to this limit is crucial for safety and the swing set's longevity. Exceeding the weight capacity can strain the structure and lead to accelerated wear and potential safety hazards. Additionally, the frequency and intensity of use also impact the set's lifespan. Heavy, frequent use may necessitate more maintenance and repairs over time.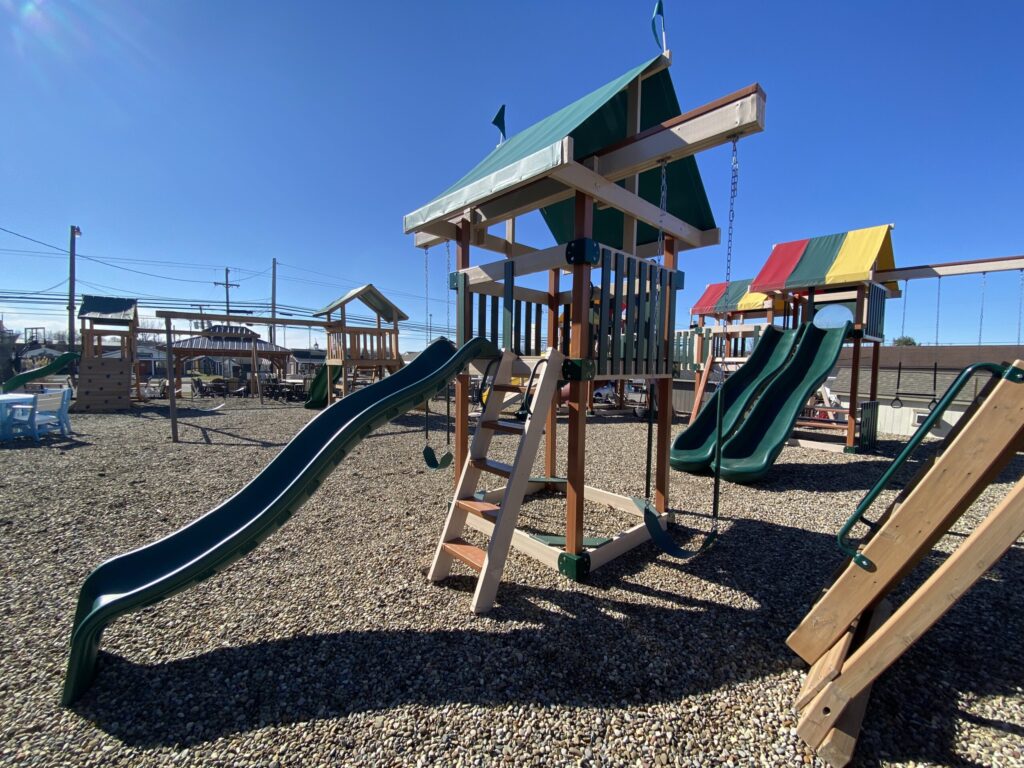 5. Assembly and Installation:
The proper assembly and installation of a wooden swing set are fundamental to its longevity. Follow the manufacturer's instructions meticulously to ensure that the swing set is structurally sound. Flawed assembly can result in premature wear, instability, and safety concerns.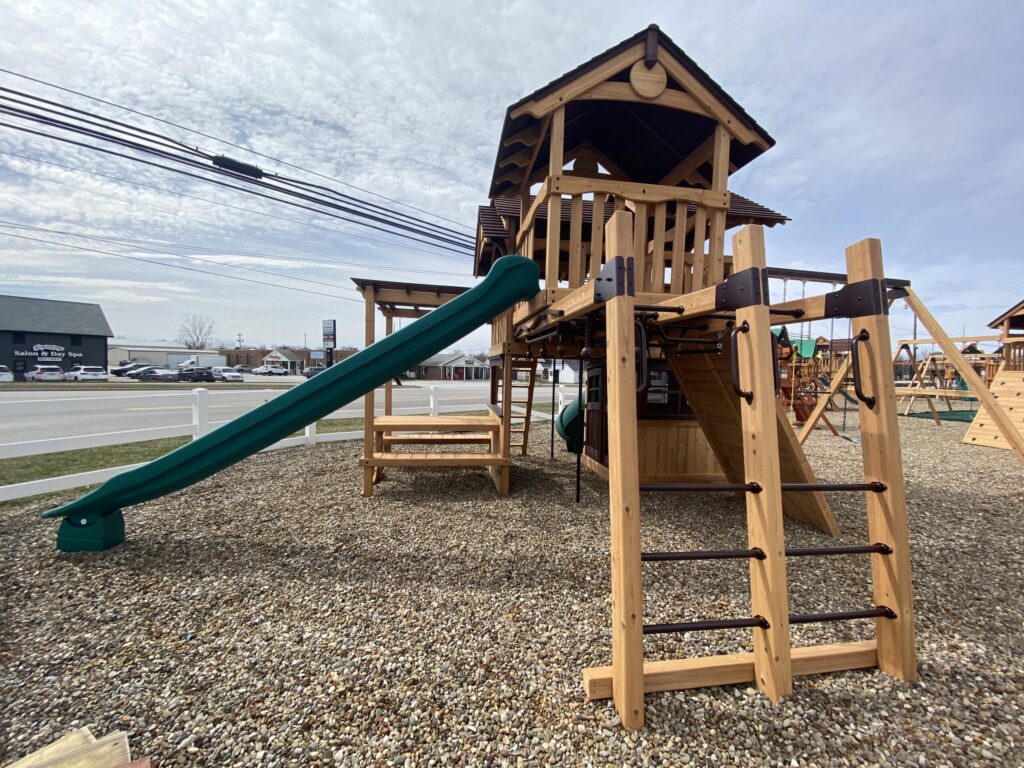 6. Resealing and Staining:
As mentioned earlier, resealing or staining the wood every few years is essential for preserving its integrity. These treatments provide a protective barrier against moisture, UV rays, and insects, safeguarding the wood from deterioration.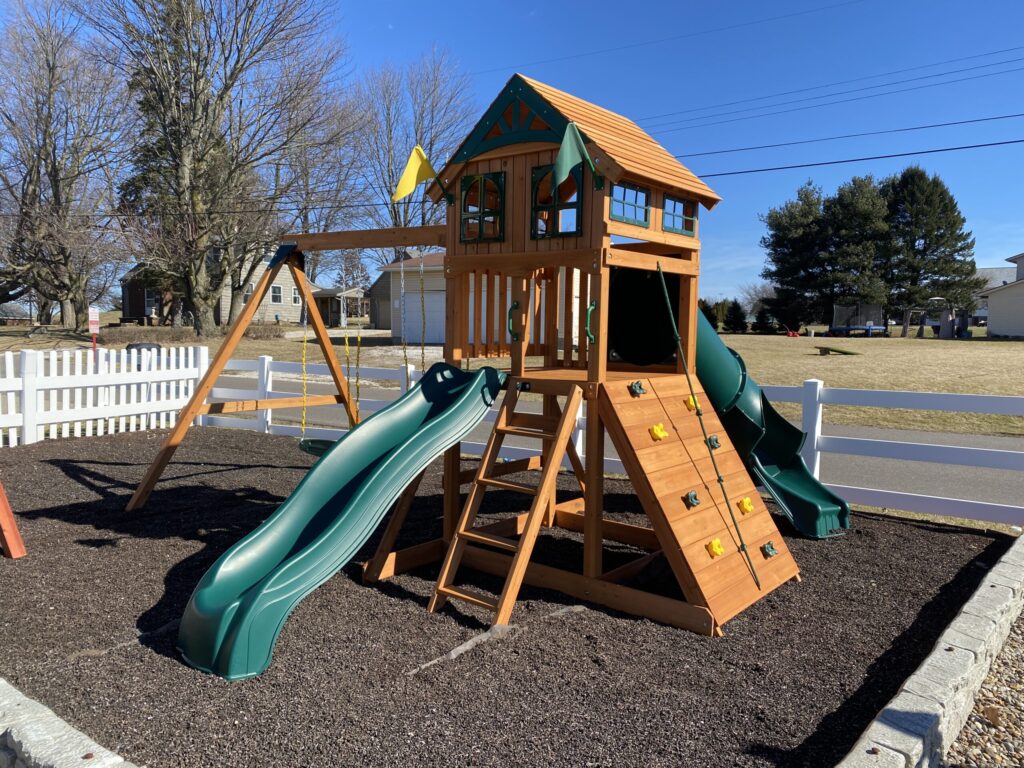 7. Warranty and Customer Support:
Wooden swing sets from reputable manufacturers often come with warranties and reliable customer support. In case of issues or the need for replacement parts, having access to such support can prolong the swing set's life and save you time and money in the long run.
Conclusion
In conclusion, the longevity of a wooden set is influenced by a combination of factors, including the quality of materials, climate, maintenance, weight capacity adherence, assembly, and care. By investing in a high-quality swing set, performing regular inspections, and following a consistent maintenance routine, you can ensure that your wooden set not only survives for many years but also provides a safe and enjoyable outdoor play experience for generations to come. Remember that a well-maintained set is not only an investment in fun but also in the health and well-being of your family.