Playground Superstore
Estimated reading time: 8 minutes
Welcome to the world of Playground Superstore! We provide children with safe and fun playgrounds, allowing them to explore their creativity, let loose their energy, and enjoy time spent outside. Whether you're a parent or school administrator looking for creative activities for your kids, public park in need of replacing existing equipment, or an individual wanting to make their own personal playspace – we offer play structures that are designed specifically for bringing communities together.
Our selection ranges from traditional wooden playground sets to modern metal units that provide endless possibilities for joyous outdoor play. By offering a variety of exciting options at different price points, our team will work closely with you and your crew no matter what type of playground environment is needed. Ready to go on this incredible journey? Let's discover Kids World Playgrounds!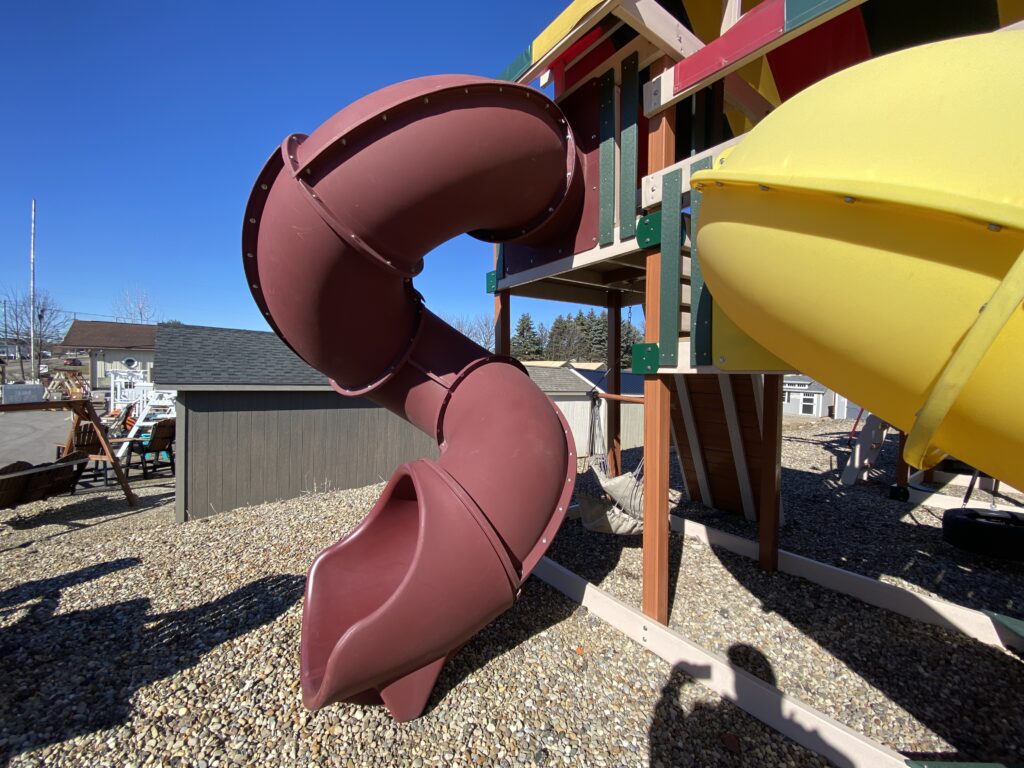 Introducing Playground Store- Kids World Playgrounds
Are you tired of taking your kids to the same old playgrounds? Introducing Playground Superstore – Kids World Playgrounds! Our playground equipment is not only durable and safe, but it also provides endless hours of entertainment for children of all ages. From classic swings and slides to modern climbing structures and interactive games, Kids World Playgrounds has it all. Plus, we offer customizable options to make your playground unique and special. Let your kids unleash their imaginations and have a blast at Playground Superstore – Kids World Playgrounds.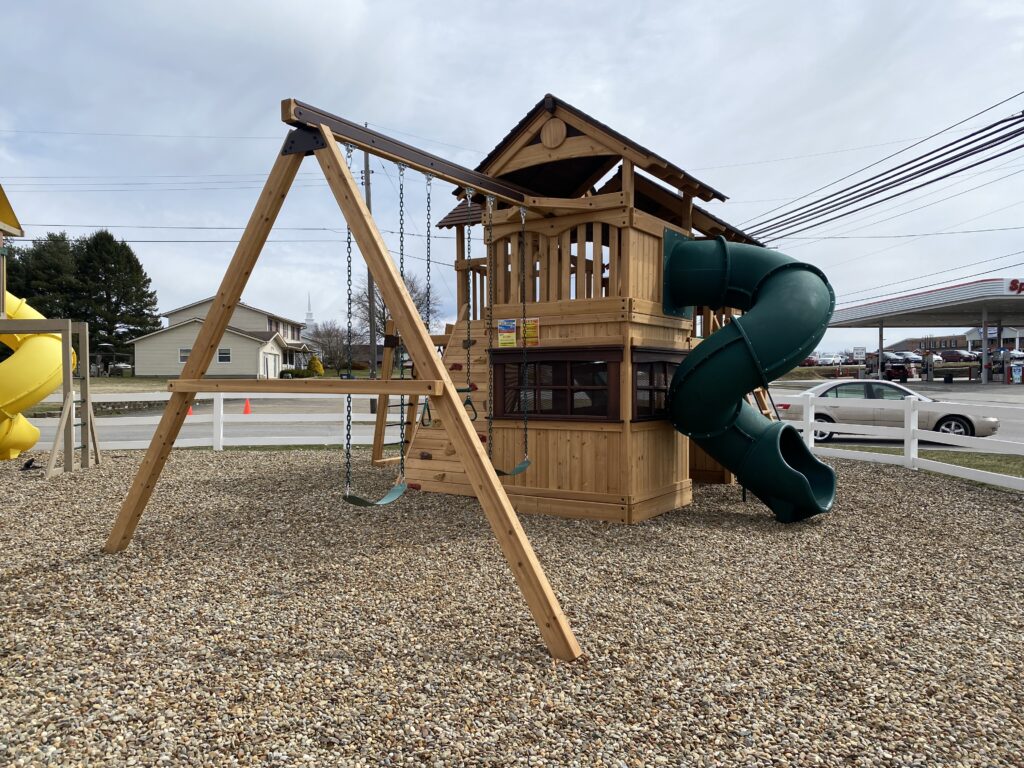 Benefits of Kids World Playgrounds
As parents, we always strive to provide our children with the best opportunities for growth and development. One of the best ways we can do that is by taking them to playgrounds to let them run free and explore! Kids World Playgrounds offer a wide range of benefits to children that go far beyond just playing. They provide a safe environment for children to exercise, socialize, and learn important life skills such as cooperation, teamwork, and problem-solving. Moreover, playgrounds allow children to engage in imaginative play, which is essential for their cognitive development. Overall, Kids World Playgrounds not only provide a fun experience for children but also help in their holistic growth and development.
Types of Play Structures Available at Kids World Playgrounds
Imagine your child's face lighting up with delight at the sight of Kids World Playgrounds' vast array of play structures. From towering slides to sprawling climbing areas, there's something for every kid to enjoy. This playground is a wonderland for children, filled with adventure and endless opportunities for exploration and play. Whether it's a swing set or a sandbox, every piece of equipment is designed to engage and inspire your child's imagination. Watch as they race down the slides, climb up the walls, and swing through the air. With so many options to choose from, your child will never tire of this playground's excitement. Visit Kids World Playgrounds today and let your child's creativity soar to new heights!
Safety Features at Kids World Playgrounds
As a parent, few things are more important than our children's safety. That's why finding a great, safe playground can bring us peace of mind. At Kids World Playgrounds, safety is their top priority. From their rubber mulch surfaces that minimize impact injuries to their custom-designed fence systems that provide secure boundaries, parents can rest assured that their little ones will be safe while playing. Additionally, all rides and play structures are designed and manufactured to meet strict safety standards set by both the state and federal governments. At Kids World Playgrounds, protecting children while they have fun is at the forefront of everything they do.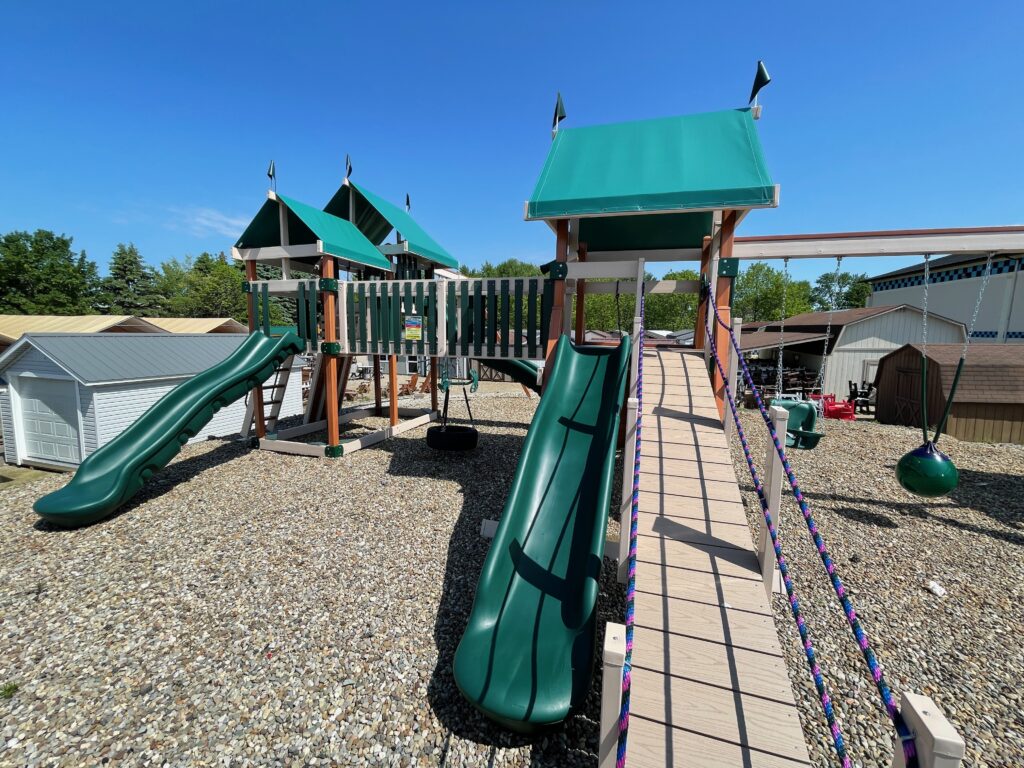 Examples of Popular and Unique Structures from the Store
When it comes to unique and eye-catching structures, the store offers a plethora of options. One popular structure that always catches the eye is the iconic tepee-style tent. With its pointed top and canvas material, this tent is both functional and stylish. Another popular option is the geodesic dome tent, which boasts a futuristic design that is sure to turn heads at any camping festival. For those looking for something truly unique, the store also offers inflatable bubble tents, tree tents, and even tents shaped like igloos. No matter what your taste may be, the store has a structure that is sure to suit your needs and make your next camping trip one to remember.
How to Find Kids World Playgrounds in Your Area
Are you on the lookout for exciting places to take your kids during the weekend or on holidays? If so, you should try checking out dedicated children's playgrounds in your area. Kids World Playgrounds are a great place to start. Not only do they offer safe and fun outdoor activities for children, but they also provide ample space for parents to relax and socialize. You can easily locate one in your area by performing a quick online search or inquiring from friends and family members who have previously visited. In addition, many online parenting forums provide reliable information on the best Kids World Playgrounds to visit. So why wait? Take your kids on an unforgettable adventure today!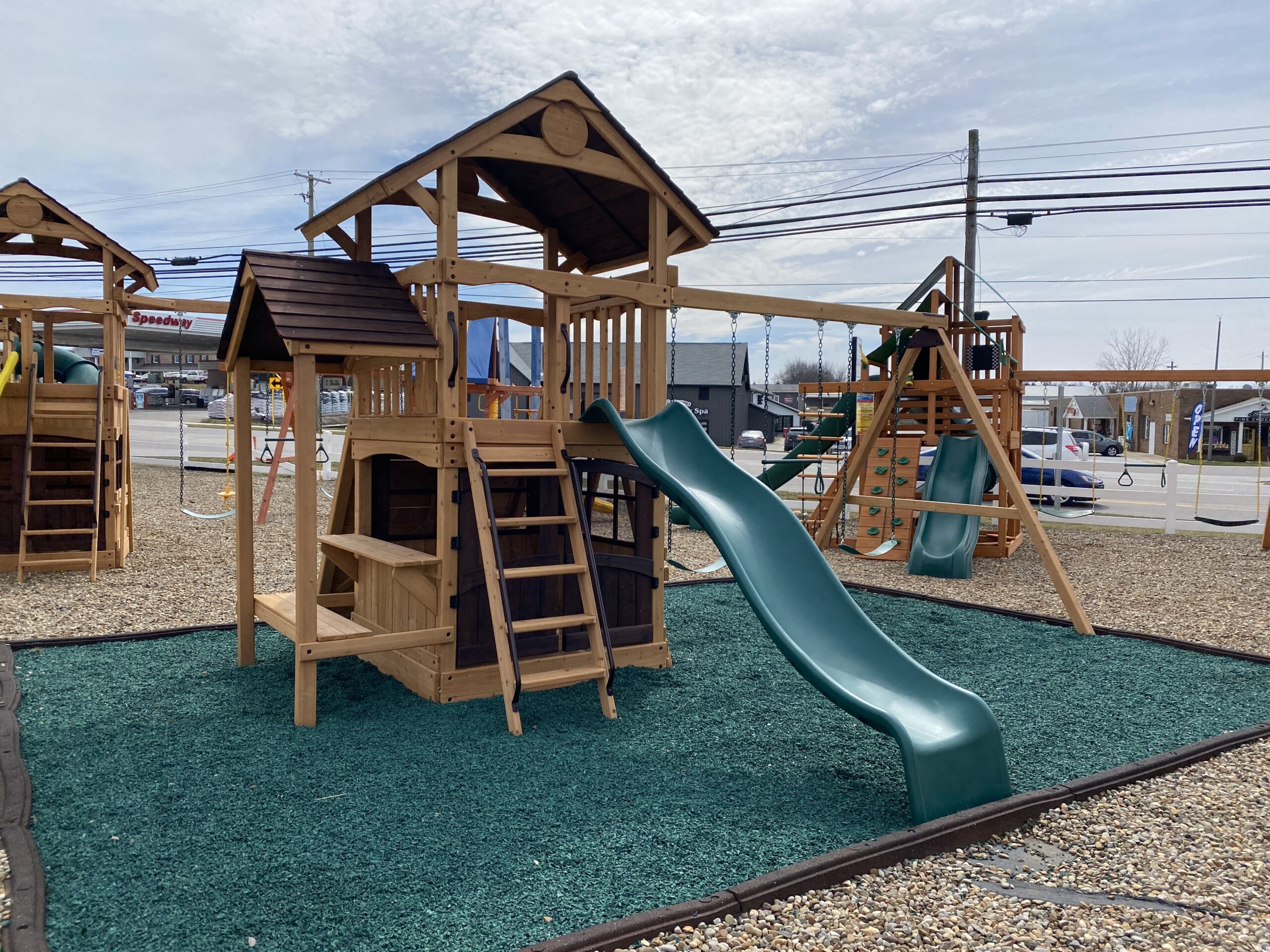 Kids World Playgrounds are the perfect choice for parents, schools and communities who are looking for a high-quality playground that caters to children of all ages and abilities. Kids World Playgrounds provide a safe environment with many features and benefits that go beyond traditional outdoor play structures. Perfectly suited for ages 5 and up, these unique one-of-a-kind play structures can be customized to fit the needs of any child.
With so many types of structures and safety features available, Kids World Playgrounds has something sure to delight any child! This top-notch playground store makes it easy to find your nearest location online or through their app. And don't forget you can always fully customize your structure can be if you need something special. Whatever you're looking for, Kids World Playgrounds has what every parent is seeking – safe, fun playtime experiences that are sure to make memories which will last a lifetime!