Are Swing Sets Worth It
Estimated reading time: 7 minutes
As parents, one of the most common worries about having kids is how to keep them entertained and occupied. While there are plenty of options available for playtime indoors, it's also important to give children room to move around in the sunshine. Many people have considered investing in a swing set or playground structure as an option – but are they worth it? In this blog post, we'll explore what these types of playsets offer your family and determine whether they're worth it for your home!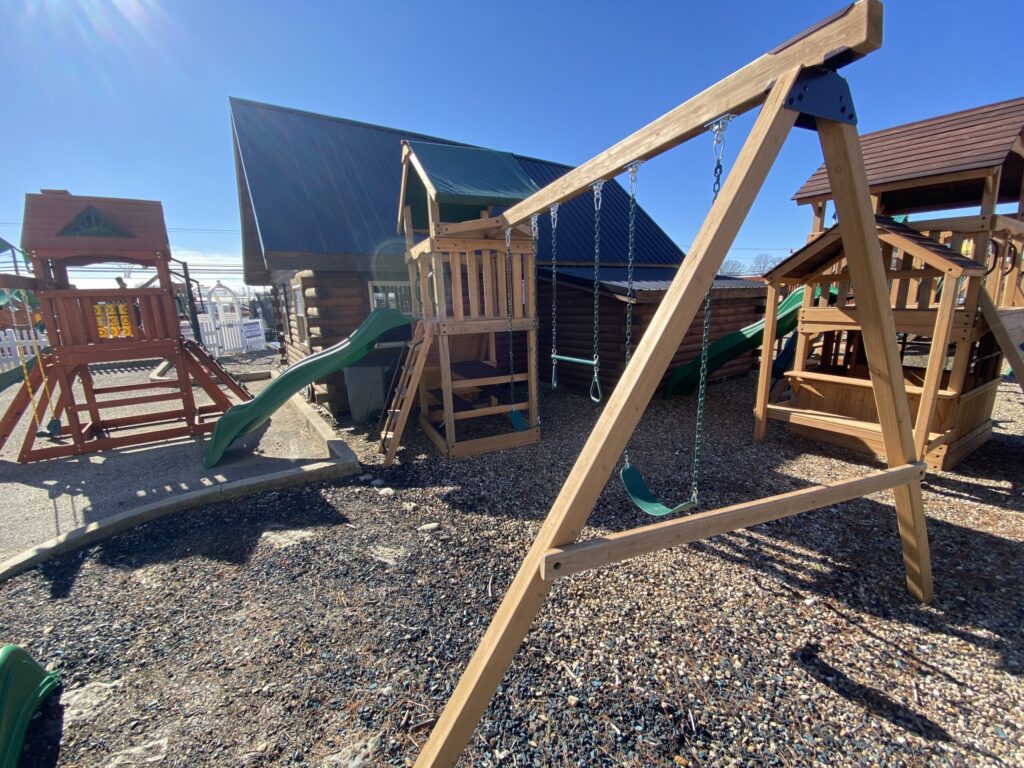 What Are The Benefits Of A Swing Set In Your Yard
Having a swing set in your yard provides countless benefits for both children and adults. Firstly, swing sets encourage physical activity, allowing children to get outside and get moving instead of sitting inside watching TV or playing video games. This kind of active play also promotes social skills, as kids learn to interact and take turns with each other on the swings. Swing sets can also provide a relaxing and peaceful escape for adults, giving them a place to unwind while keeping an eye on their kids. Additionally, investing in a swing set can increase the value of your home and make it more appealing to potential buyers. Overall, a swing set is a fun and practical addition to any yard, providing entertainment, exercise, and relaxation for the whole family to enjoy.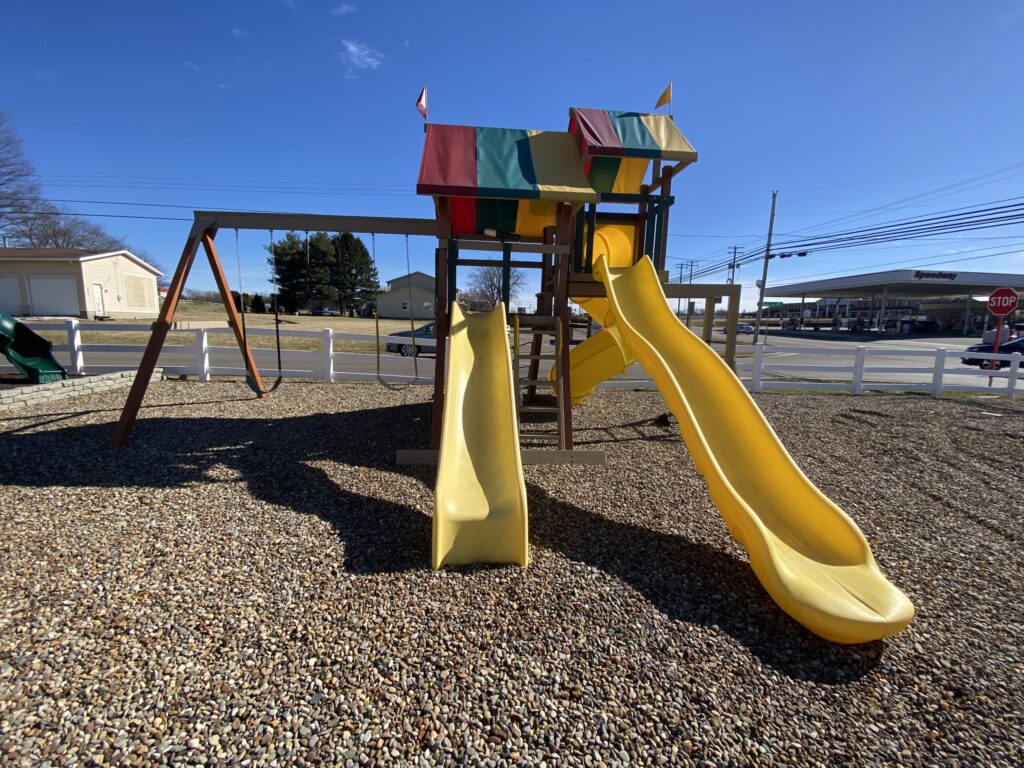 Safety Considerations When Installing A Swing Set
Swing sets can provide hours of entertainment and fun for children, but it's important to consider safety when installing one. Before beginning the installation process, it's crucial to check the area where the swing set will be placed. Make sure the ground is level and free from any hazards such as rocks, stumps, or sharp objects. Additionally, always follow the manufacturer's instructions carefully and use the correct tools and hardware. Make sure all pieces are securely attached and check for any signs of wear or damage. It's also important to supervise children while they use the swing set and educate them on proper safety rules, such as not jumping off while it's still in motion. With careful consideration and attention to safety, a swing set can provide endless summer memories for children.
Different Types Of Swing Sets To Choose From
As a parent looking for the perfect outdoor playground for your little ones, you might find yourself overwhelmed by the different types of swing sets available on the market. From basic models with a simple swing and slide to intricate designs that come complete with climbing walls and sandboxes, the options are truly endless. Whether you're after something compact for a small backyard or a massive structure that can accommodate multiple kids at once, there is a swing set out there that will fit your needs, preferences and budget. Choosing the right one might seem like a daunting task, but it can also be an exciting opportunity to create a fun and safe space for your children to play, explore and grow. So grab a cup of coffee, sit back, and get ready to browse through some of the most popular swing set styles out there! Are swing sets worth it? Just look at the amount of possibilities for your backyard.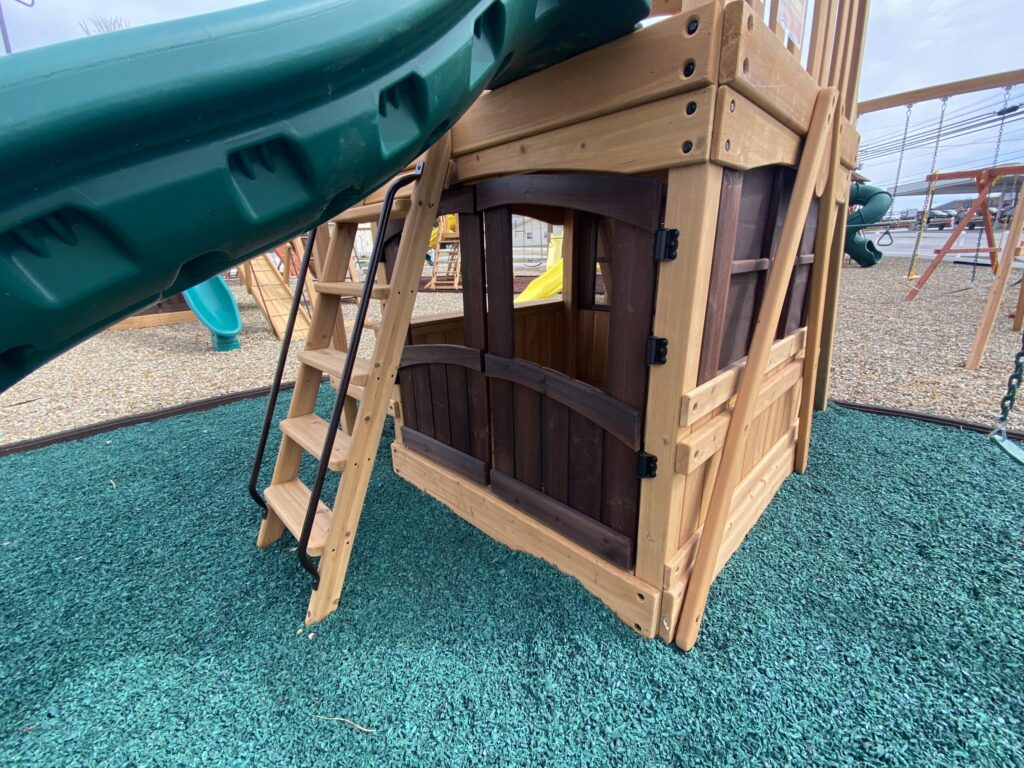 Costs Associated With Setting Up And Maintaining A Swing Set
Swing sets can provide hours of fun and entertainment for children, but the costs associated with setting up and maintaining one can be a concern for many parents. The initial cost of purchasing a swing set can vary depending on the size and materials used, but it is important to also consider ongoing maintenance expenses such as replacement parts and occasional repairs. Proper maintenance is crucial in order to ensure the safety and longevity of the swing set, which may require additional expenses such as pressure washing and rust prevention treatments. However, investing in a high-quality swing set and staying on top of maintenance can provide a safe and enjoyable play space for children for many years to come. This makes a fantastic point about are swing sets worth it.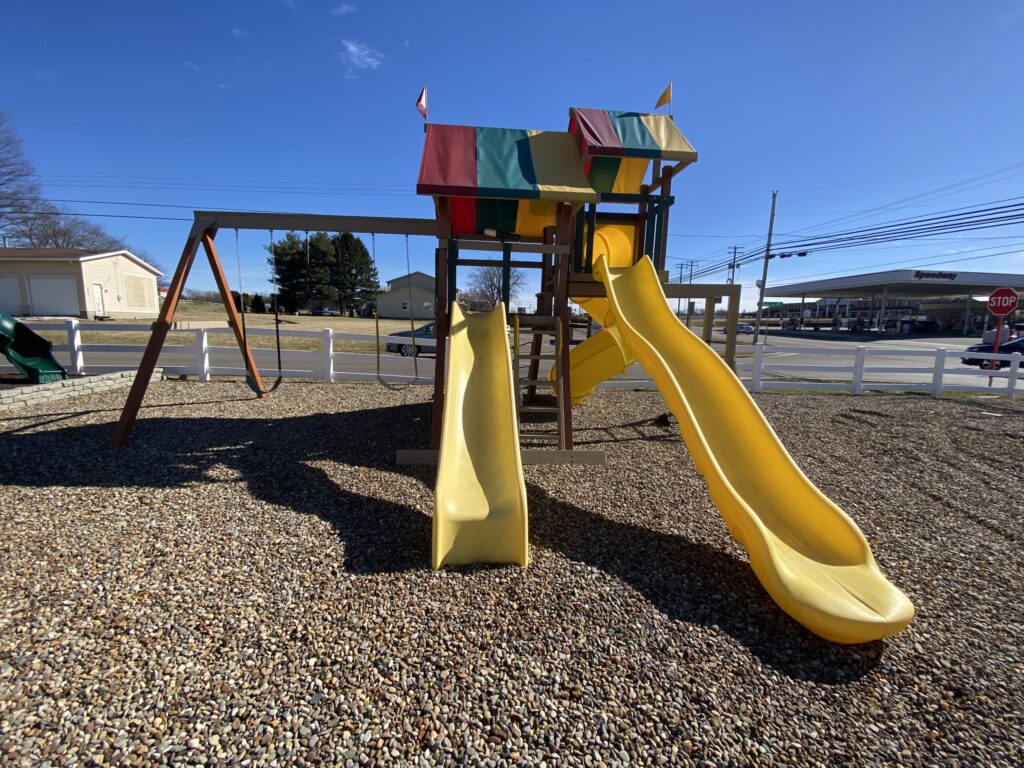 Ideas For Incorporating A Swing Set Into Your Landscaping
If you're lucky enough to have a backyard, adding a swing set is a great way to enhance both the aesthetics and functionality of your outdoor space. There are plenty of creative ways to incorporate a swing set into your landscaping, regardless of the size of your yard. One popular idea is to install the swing set near a garden or flower bed, serving as a pleasant backdrop while your children play. Another idea is to build a play area around the swing set, complete with a sandbox, small slide, and obstacles for climbing. Whatever your preferences, adding a swing set to your landscaping is a fun and worthwhile investment that the whole family is sure to enjoy.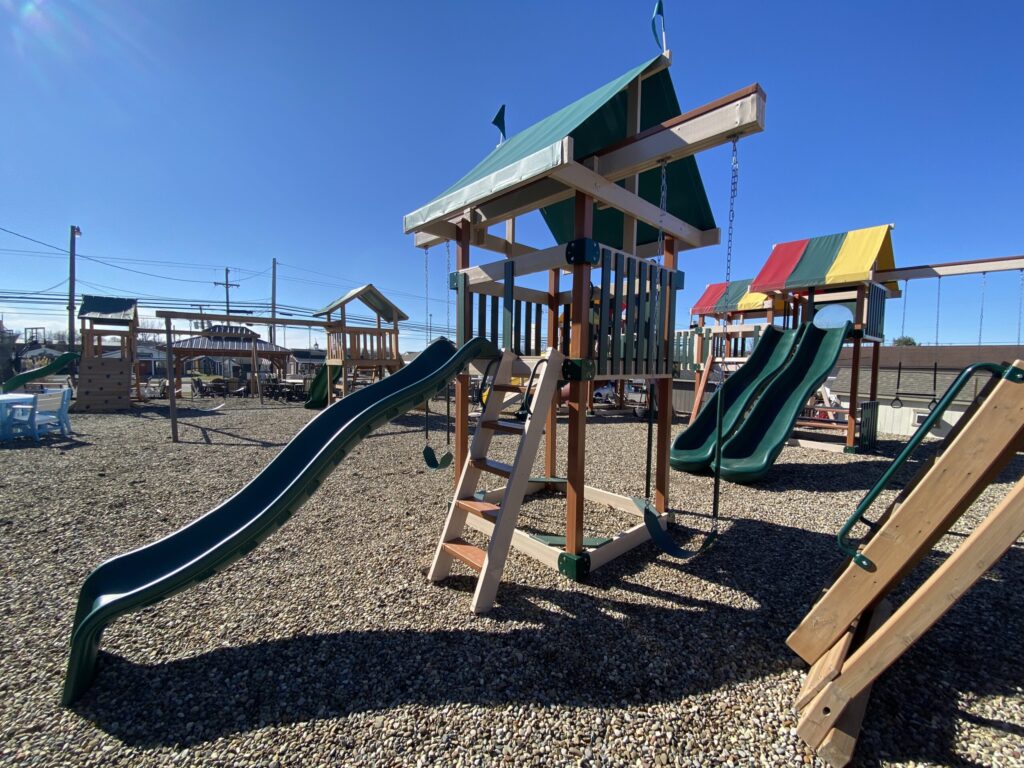 DIY Tips For Building Your Own Swing Set On A Budget
Are you looking for a fun and affordable way to keep your kids entertained outdoors? Building a swing set can be a great option! With a little bit of creativity and planning, you can create a unique and exciting play area for your children to enjoy. There are plenty of DIY tips and tricks to help you build a swing set on a budget, including using recycled or upcycled materials, shopping for deals on hardware and lumber, and adding personalized touches like painted designs or custom swings. Not only will you save money by building your own swing set, but you'll also have the satisfaction of knowing that you created a special space for your family to make memories together.
Conclusion
The advantages of adding a swing set to your backyard go far beyond the fun and entertainment. In addition to being a great source of outdoor exercise and recreation, both adults and children can benefit from the physical, emotional and social gains associated with this classic activity. With careful planning and thought put into the selection process, you can find a suitable swing set that meets your needs, lifestyle and budget. Consider safety aspects when installing it, costs associated with upkeep, ideas for incorporation into your landscaping plans or even attempting a DIY installation if you feel up to the challenge. No matter what option you take, there's no doubt that having a swing set in your yard is an enjoyable addition that can be enjoyed by countless family members young and old alike! Are Swing sets worth it? Absolutely!