The Charleston playset is a fortress of fun where kids are never far from a slide, or from their next adventure. The main deck has a large square shape that gives children room to move around. The three slides, including two Right Turn Slides and a Wave Slide, that branch off from these decks give children plenty of options that they can easily choose between. Most of the square deck stands at 3-feet tall, but one quadrant has a little extra height at 4-feet. This is so that the Right Turn Slide attached to this section has a little bit of extra length to make it the most exciting of the three. To reach the deck, children can either climb up the Transfer station stairs, or use the vertical Pod Climber. A Single Drum and Store Panel provide additional activities on the ground level.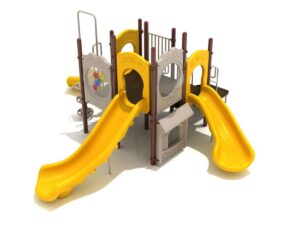 Best Units
If you're looking for the legendary best playground sets for your children, look no further than Kids World Play Systems. We offer the superb selection of outdoor place that are perfect for kids of all ages. From swings and slides to climbing walls and more, we have everything you need to create a fun and safe environment for your kids to play in. With our experienced staff, we can help you choose the perfect place for your family or facility and budget.
Looking for the model for your kids? Look no further than Kids World Play Systems! We offer the best children's units on the market, perfect for both indoor and outdoor use. With our wide selection of sizes, colors and styles, we're sure to have the perfect playground set for your family!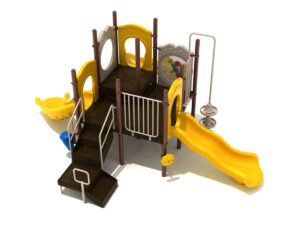 Best Children's Activity For Schools
If you're looking for the models for your kids, look no further than Kids World Play Systems. We offer the best play spot on the market, perfect for any backyard. With our outdoor playground sets, your kids will have hours of fun and exercise, all while staying safe. Browse our selection today and find the perfect set for your family. If you're looking for the units for your kids, look no further than Kids World Play Systems. We have the best selection of children's playground sets, including outdoor playground sets that are perfect for your backyard. Plus, our prices are unbeatable! So don't wait any longer, order your Kids World Play System today!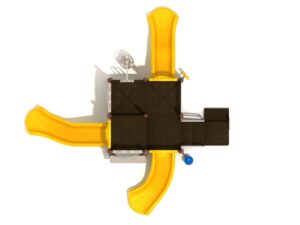 Outdoor Playground Set
Looking for a fun outdoor unit for your kids? Look no further than Kids World Play Systems. We offer a wide variety of outdoor models that will keep your kids entertained for hours on end. Plus, our sets are built to last, so you can rest assured that they'll be able to enjoy them for years to come. So what are you waiting for? Browse our selection of outdoor places today and find the perfect one for your kids. They'll be sure to thank you for it!
Our Products
Our products are made entirely of superior materials, offering Natural Select, Redwood, Cedar, Poplar, and Poly Lumber. The result is a beautiful long lasting lumber built to last. Our lumber is milled to a smooth surface and edges are rounded to remove sharp corners. After that it is carefully sorted to almost eliminate unsightly knobs and irregular wood grain. Almost all of our items come assembled using only highest quality galvanized, stainless steel or plated hardware.
Satisfaction Guaranteed!
If for any reason you are dissatisfied with a purchase you may exchange it for equal or greater value item within 10 days. Large items may such as playsets, storage buildings and gazebos, due to their custom nature, will be subject to a 15% restocking fee.
Payment & Delivery Information
Payment must be made in full at time of sale for items picked up. For items to be delivered we require a 30% deposit with the balance due on delivery and installation. We accept cash, checks, and major credit cards or debit cards. Also 0% interest financing available with approved credit. Professional delivery and installation are available in all products. See price list for charges.
Visit Our Locations Today